Week 5: DFS SLEEPERS THE RETURN OF JB!
BACK And better than ever!!!!!!......NOT EXACTLY BUT BACK FROM HIS MONTH LONG HIATUS IS JB! BIG DOG HAS CLEARED HIS HEAD AND IS READY TO BRING THE PAIN AND ADD THAT EXTRA SOMETHING THAT MAY HAVE BEEN MISSING TO CONTRAST PSW'S CLEAR VISION.. THE PICKS HAVE BEEN HOLDING US DOWN SO FAR BUT NOW OUR LEAD SLEEPER PICKER UPPER HAS RETURNED TO THE PROMISE LAND…NOW WE GET THAT LITTLE BIT OF CHERRY TO JUST TOP IT OFF......THATS WHAT JB DOES! THE JUMP-OFF TOP-OFF IS COMING AT YA.
LAST WEEK WE HELD IT DOWN WITH SOME SOLID GPP PICKS. THE EAGLES REFUSAL TO RUN THE BALL IS KILLING US ALL SO WE MISSED ON SOME PLAYS BUT OVERALL WE STILL ARE POSITIVE FOR THE YEAR AND LOOKING TO BRING A NICE WHALE DOWN.
TO MAKE A LONG STORY LONGER HERE WE GO: THE JB PICKS COMING STRAIGHT FROM HIS CLEARED UP MIND. CLEAR EYES, FULL HEARTS, CANT LOSE.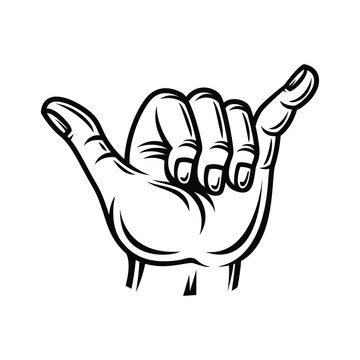 JB'S RETURN FOR WEEK 5 PICKS
QB KIRK COUSINS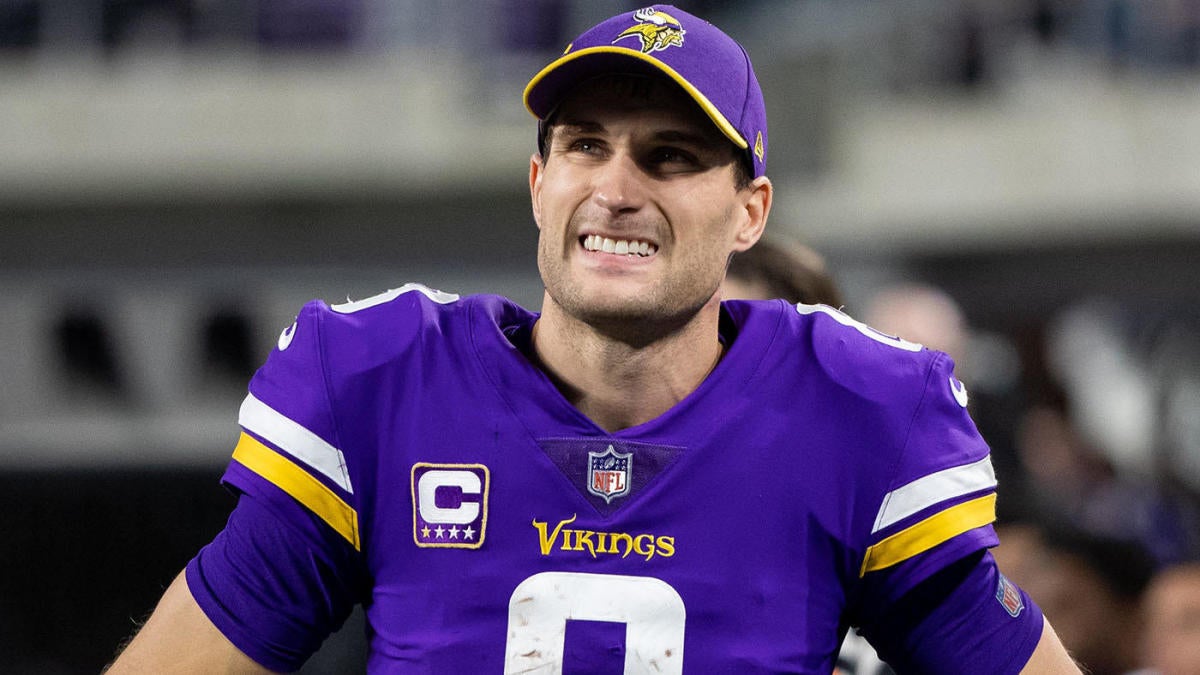 At least 22 points in 3 of 4 games besides the dud last week, avg over 30 pts against DET last season in 2 meetings and the Lions give up the 4th most points to QB's all adds up to a big day for Captain Kirk. That was bad I am rusty it will get better I promise…
RB CHASE EDMONDS
Granted James Conner is a TD vulture, but it is not a matter of if but when he gets hurt and add in that Edmonds has been solid regardless in PPR formats even without the TD''s which I am obviously banking here changes this week. The 49ers have allowed a top 20 RB in 3 of 4 games this year and are #6 in rec allowed to RB's this season I am predicting a big day for Edmonds.
WR JACOBI MEYERS
26 targets from Mac Jones over the last two week and the next person in target share is not even close on the Patriots offense. Jones looks Meyers way early and often which is normal for some rookie QB's to not go through total progressions and feed their favorite targets in this case it is Meyers get on board to what could be a huge day on the cheap which we love here…
TE DALTON SCHULTZ
The name is Dalton and story is he will kill ya… Come on Roadhouse ? Ok forget it. He is no Swayze but he has led the team in receptions over the past two weeks yes over the likes of CeeDee and Cooper. He has the trust of Dak and is a legit threat In the redzone. The matchup is plus I like him a lot her.
DEF PATRIOTS
Playing against an offense with only 1 threat I would simply ride the easy play here. Good luck this week !!